SEO 2021 Website Workshop
March 17th, 2021
5:30pm – 7:00 pm
Rank Higher on Google without paying thousands! 📊
Avoid the myths and pitfalls of Search Engine Optimization! Spark Sites premier 90-minute Workshop. Learn more about what we'll cover below! 👇
Guided ELITE SEO Set-up!
Leave this workshop with:
👉

SEO SET-UP

for your WordPress website's search engine optimization set up, and;
👍

CONFIDENT

in what you can do to rank higher than your competition!
We will cover:
How to set up the top SEO tools in your WordPress website,
Search Engine Optimize your Google My Business account, and;
We'll reveal our TOP SEO tactic that we only give our member clients!
Come ready to work!
What is Required:
Bring your laptop.
Have your WordPress website open and be logged in and ready to go!
Have a note pad.
Your favorite drink! (Coffee? Tea? And adult beverage?!)
Rank Higher on Google without paying thousands!
Spark Sites premier 90-minute Workshop: 2021 edition!
We will walk you through setting up your TOP SEO strategies! We are going to set you up for search ranking before we are through for the evening!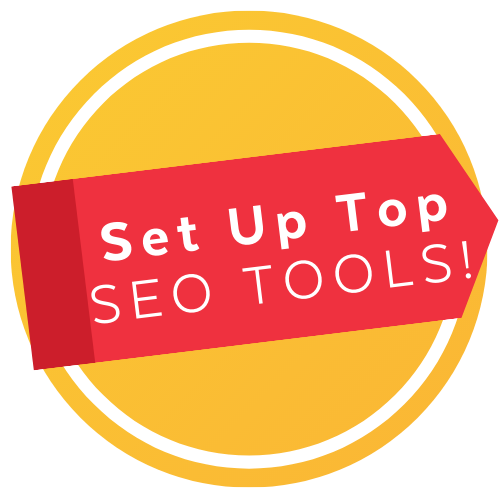 Avoid the myths and pitfalls of Search Engine Optimization
Don't be fooled by the claims of other SEO Agencies. Learn what we know so that you never get taken for a ride again. You have access to these same tools. Let's set up your top Search tool!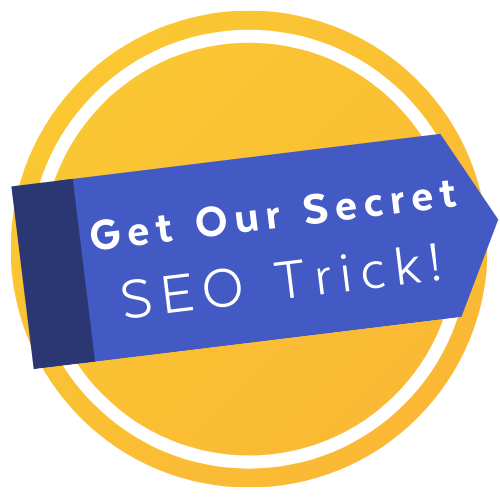 Get access to the one tool we use for all of our clients to give them the edge over their competition.
This "open secret" is such a surprise because everyone should already know what it is! They just don't use it! Here is how to set it up and make the most of this powerful tool!