Putting in good work is important, but you know what's equally important? Relaxing! After working hard all week long you deserve to unwind a little bit on the weekend. If you read that and thought: there's no way I have time to unwind on the weekends, then this post is especially for you. Resting is incredibly important to your health. If you never relaxed and were constantly stressing yourself out, it would seriously take a toll on your health!
Here are a few quick facts about stress and its consequences:
Stress has been called "the silent killer" and can lead to heart disease, high blood pressure, chest pain, and an irregular heartbeat.
Stress can make acne worse.
Chronic stress fills the brain with powerful hormones that are meant for short-term emergency situations. Chronic exposure can damage, shrink, or even kill brain cells.
Stress can change blood sugar levels, which can cause mood swings, fatigue, hyperglycemia, and metabolic syndrome.
Stress can result in more headaches.
Pretty shocking right? Lets face it we all get stressed out every week, and these facts show why it's important to take a break every now and then. With that being said, here are 3 different ways you can unwind on the weekend in Lakeland.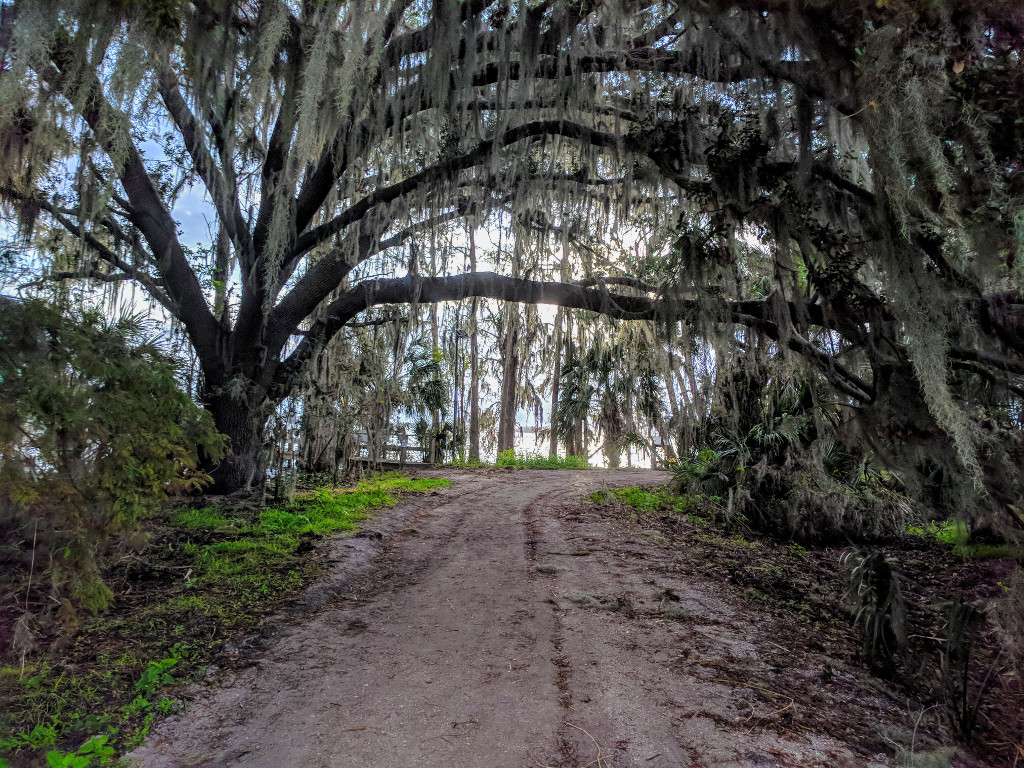 Take a Hike
Chances are you work inside or dare I say, even in a cubical! Air that is available to breath that hasn't been trapped indoors for hours on in is essential to our lungs. Taking a hike is not only great exercise, but allows you to fill your lungs with fresh air straight from mother nature herself. There are several awesome hiking locations right here in Lakeland, these are some of our favorite:
Make sure when you're out hiking in any of these places you do these three things: breathe deep, take in all the natural Florida beauty, and watch out for gators!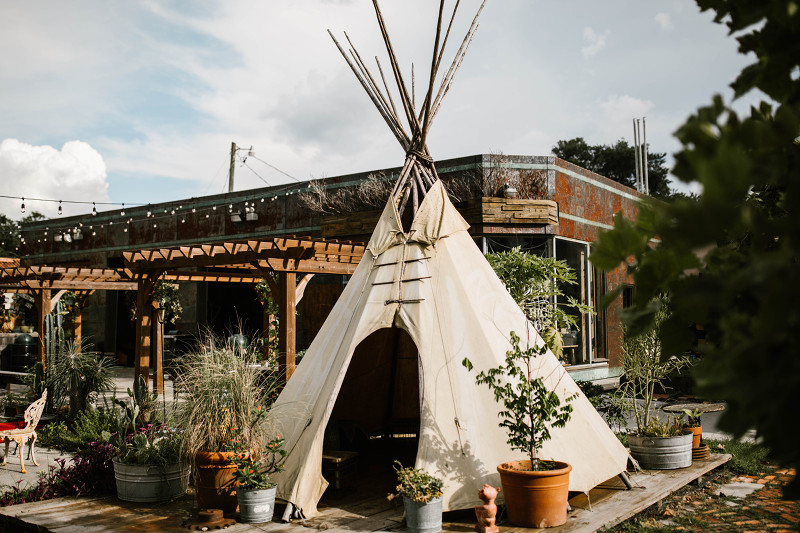 Listen to Live Music
Listening to music is always a soothing activity. There is something about standing in a room where a lot of music is playing that allows your brain to to take a rest from the day-to-to activities of life. Plus going to live shows is a great way to support your local musicians! Grab a couple friends and hit any of the numerous places where you can hear live music and sip on a beverage. Here are some of Lakeland's popular live music scenes: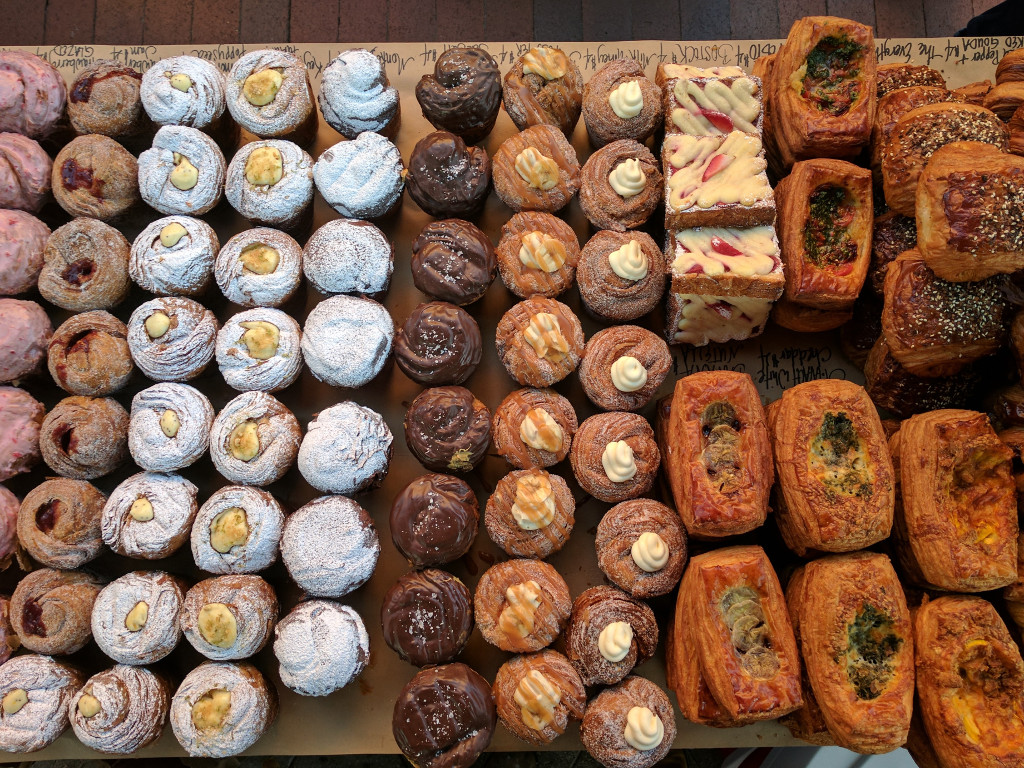 Support Local Business
Contrary to what some may think, you don't have to go all the way to Tampa or Orlando to do something cool on the weekends, especially Saturday mornings! Lakeland is the place to be on a Saturday morning and has an array of activities to choose from to enjoy. Plus all options support a long list of local businesses! Remember, while you may be relaxing on Saturday mornings, there are a lot of local business owners who are rolling up their sleeves hard at work to serve you. Here are some of the best ways you can have fun and support local business all at the same time:
Grab a cruffin or select from a wide variety of pastries at Born & Bread Bakehouse – 1113 Florida Ave S, Lakeland, FL 33803
Meander through the streets of Kentucky Ave. browsing through the Farmer's Market – 200 N Kentucky Ave, Lakeland, FL 33801
If happening, check out Lakeland Mass Market! It's a great way to support local artists and their craft – 820 N. Massachusetts Ave. Lakeland, FL 33801
Unwind this weekend in Lakeland!
This weekend, take a break from the spreadsheets, client calls and computer screens and get outside, listening to music and support your local businesses, but most importantly– RELAX! If there are other ways you enjoy relaxing, do those things! Either way it's not worth the health consequences that come from stressing out, so take a break this weekend!