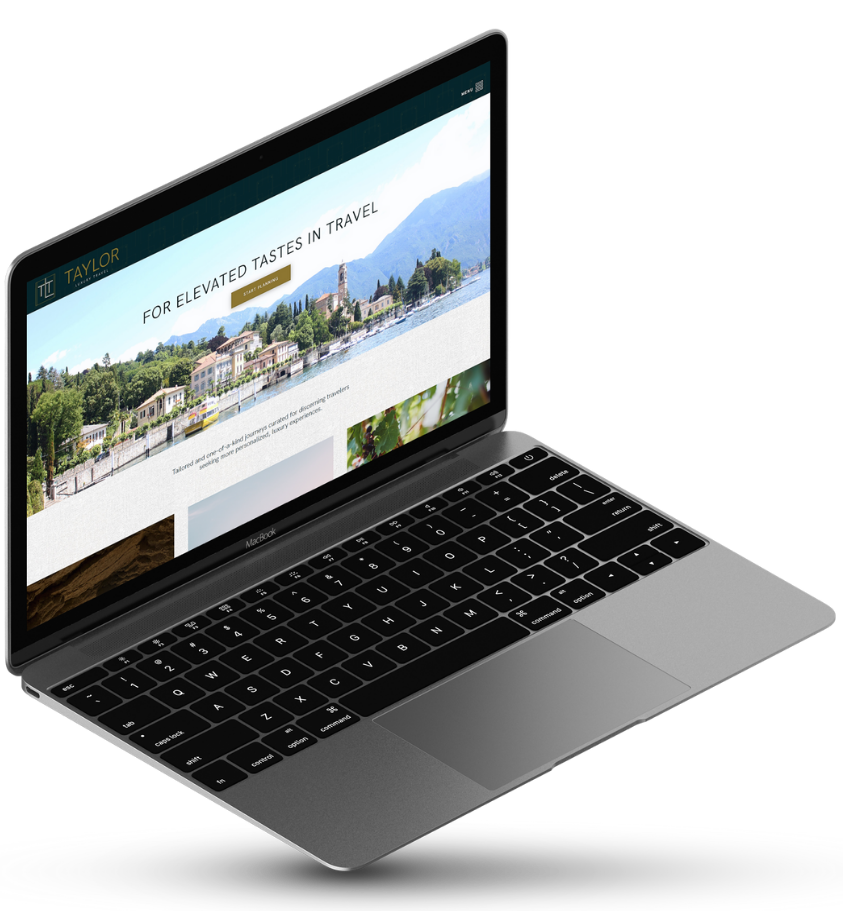 WordPress Support,
Web Design & Strategy
Struggling to keep-up
with changes on your website?
Have you been trying to fix your own website headaches?
Are you losing customers to an outdated website?
Do you have trouble finding the right web solutions for your business?
Do you need more hours in the day to work on your business?
Are you tired of doing everything yourself?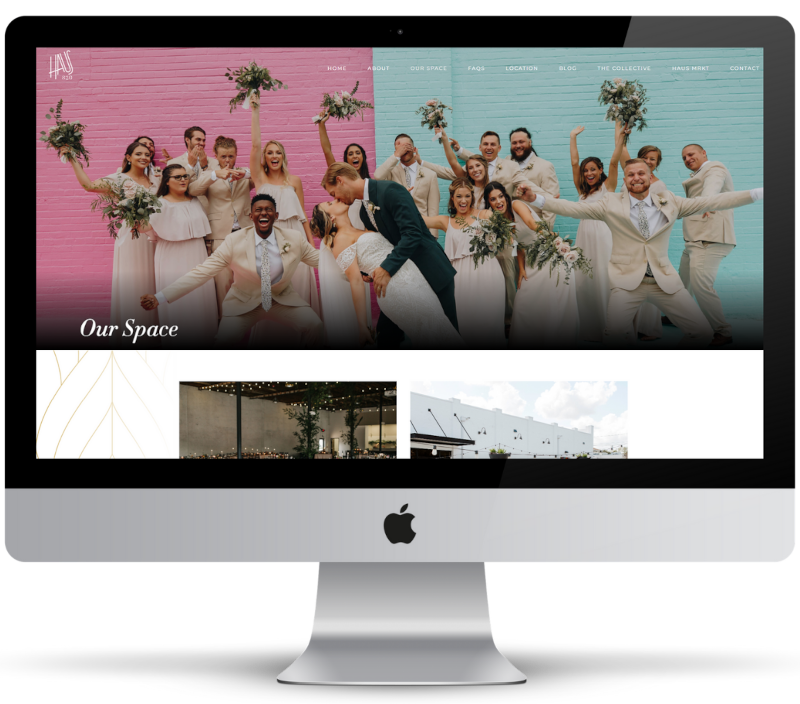 completely over-delivered
"I gave him my vision of what I wanted my site to look like and they completely over-delivered and I am in love! The care they take into creating exactly what you want but better is super impressive."
– Tim M.
personable & easy to contact
"Spark Sites has ignited my business for sure! They're very personable, easy to contact and their response time is impeccable. Creatively, they were also very aware of my needs. I highly recommend them!!"
– Lisa M.
friendly & fast
"I must say I've worked with others in the past, but Grant and Marissa are simply the best out there and they are also friendly and fast when it comes to responding your needs."
– Nancy B.