making your site Google-friendly
Get on Google's good-side by adding quality content to your site on a regular basis.
Tired of seeing your competitors rank higher on Google?
Do you know you need to market, but don't know where to start?
Are you afraid of spending $1,000's on SEO and getting little to no results?
spark content marketing
increase your ranking and grow your following by adding quality content to your website on a regular basis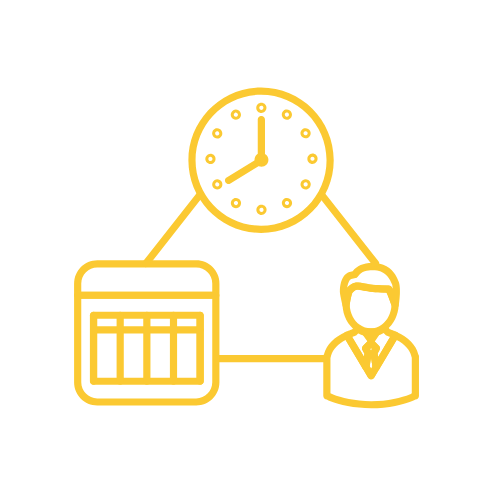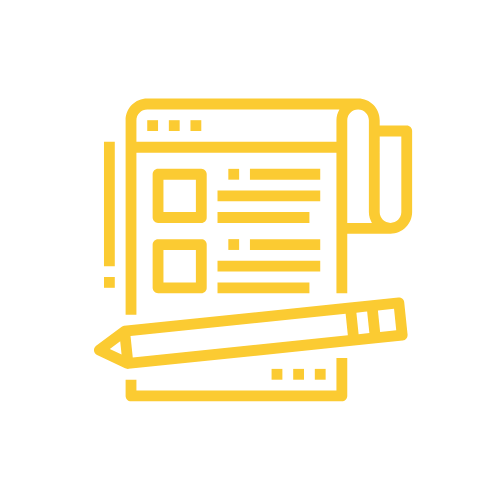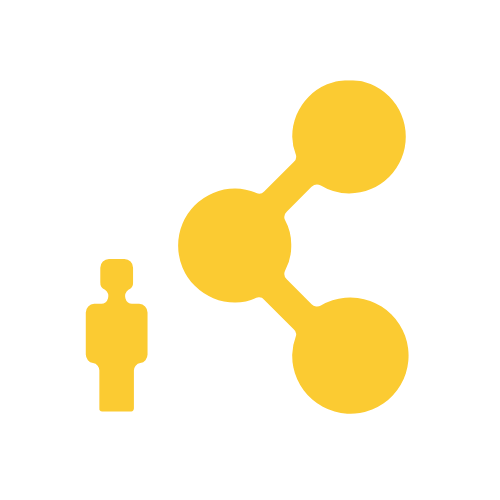 Grant and his team are top notch. Started up with Spark about a year ago and couldn't be happier with their services. The team seems like they are always on stand by waiting for anything you may need and its done. Myself i have zero knowledge on marketing or how it worked. Thanks to the spark team answering any and all of my questions, i am slowly learning how much they really do for me and my business. Most of all, they are excited and passionate about their craft! Looking forward to a long future with Spark.
Ryan C.
learn about content marketing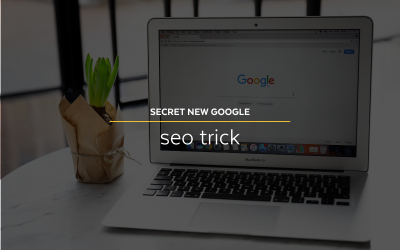 The Latest New SEO Trick For Your WordPress Website Check ut Google's latest plugin for Wordpress: Web Stories!...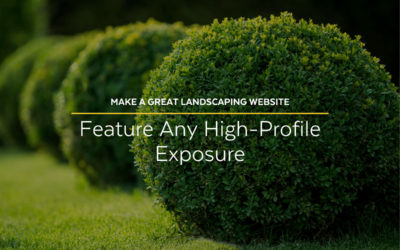 How Can You Make a Great Landscaping Website? Feature any high-profile landscaping web marketing exposure you've had!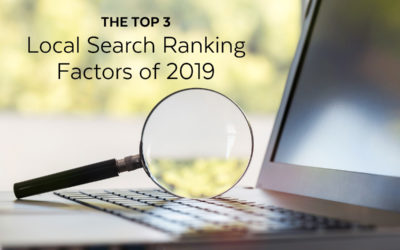 Local Search is evolving quickly. There is more and more happening each day. Do you know what to focus on to ensure solid ranking continued over time?Not many do. Most people think it is all about getting the best SEO plugin, Social Shares, and just post a little bit of "optimized" content each month. WRONG. These won't do it today.
need more info?
let's chat!