Your Web Accessibility & ADA Website Compliance Partner
Lakeland's ADA COMPLIANCE & ACCESSIBILITY WEBSITE PROVIDER
Lakeland's #1 Fully Automated
WEB ACCESSIBILITY SOLUTION
for ADA & WCAG Compliance
Effortless. Quick install of code for 24/7 automated compliance
Compliant. Accessibility statement and certificate of performance
Protect your business from ADA Lawsuits
and Demand Letters
Open your website to the world!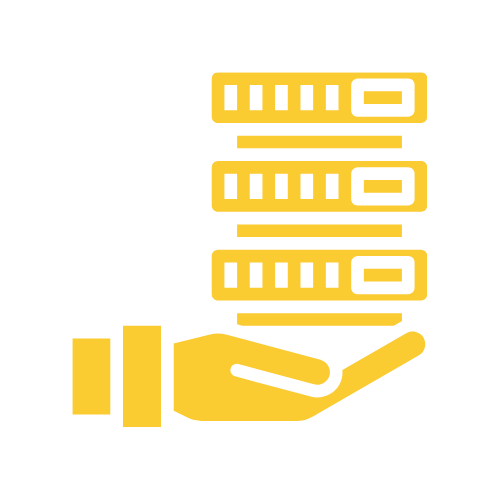 Keep safe from lawsuits
Comply with legislation 24/7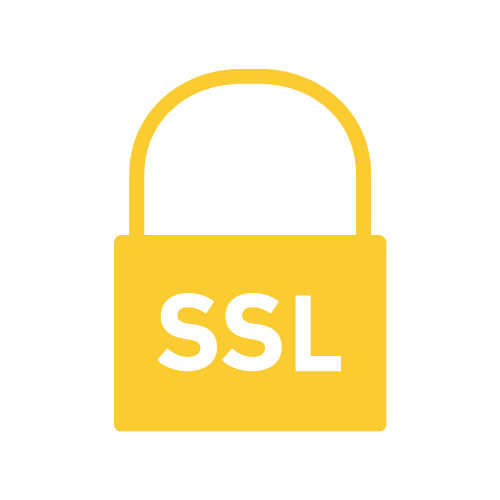 Open your website to everyone
Attract new potential customers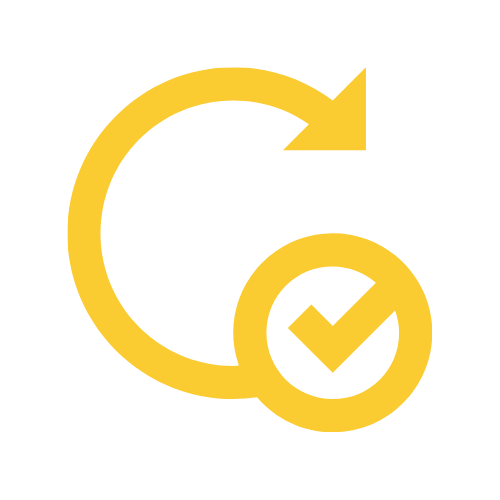 Boost your brand perception
Show customers that you care
When a website is with Spark Site's ADA Compliance solution, I can easily read whatever I want or access and buy whatever I need with no problem whatsoever.
Stacy. B
ONE LINE OF CODE TO ACHIEVE ADA SITE COMPLIANCE
How does it work? Automatically.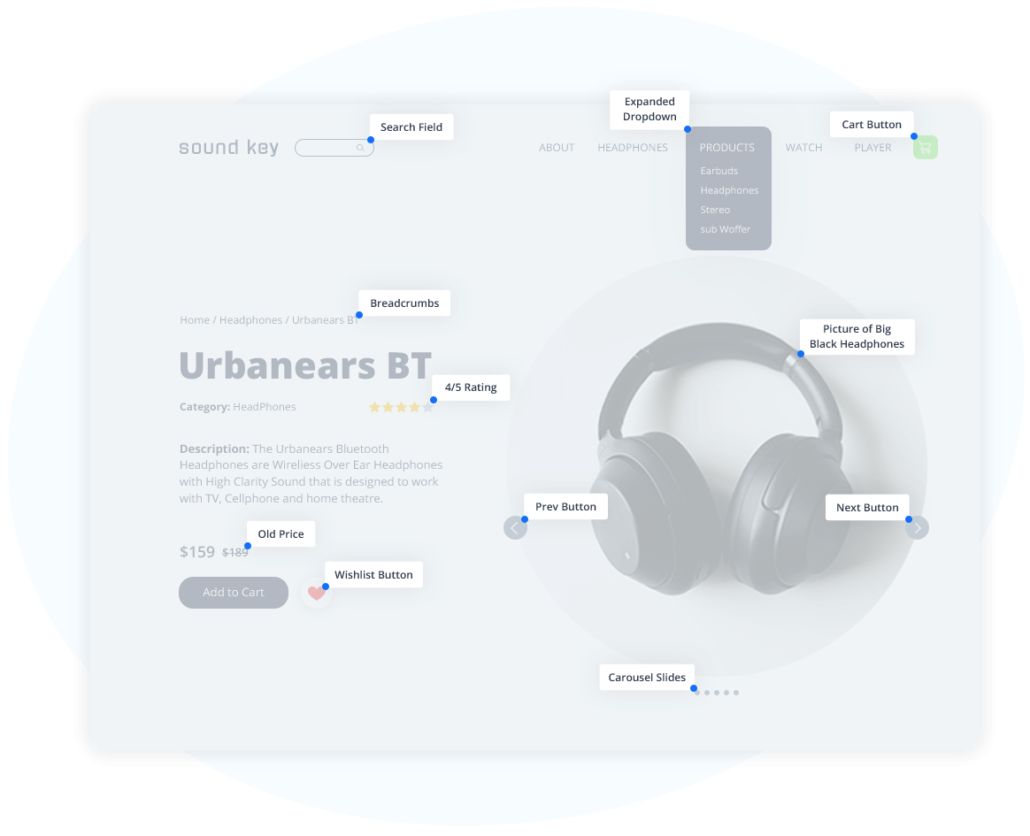 Automatic Screen-Reader Adjustments Powered by AI
Using the contextual understanding and image recognition, Spark Site's ADA compliance AI scans and analyzes websites to learn what elements and functionality they include, and adjusts them to blind users' screen-readers
How are you protected from ADA website litigation?
Your business needs to be protected from litigation. ADA website compliance is currently the most vulnerable part of your business. Before you know, you could have a ADA demand letter requiring thousands.
Certification & Statement
Accessibility statement and certification of performance
Daily Compliance Monitoring
Re-scanning and fixing accessibility issues every 24 hours
Monthly Compliance Auditing
Emailing you a professional compliance audit every month