strategies customized for you
You shouldn't have to become a web professional to have an amazing web presence. Leave it to us!
Are you trying to figure out how to grow an effective web presence?
Having trouble knowing what you should work on next?
Do you need to bounce your ideas off an expert for quality feedback?
spark web strategy
book your virtual strategy session today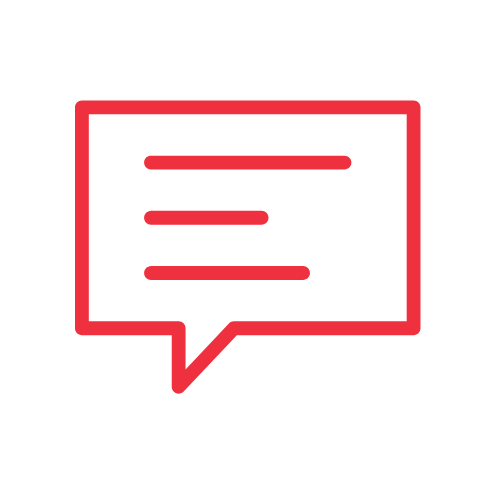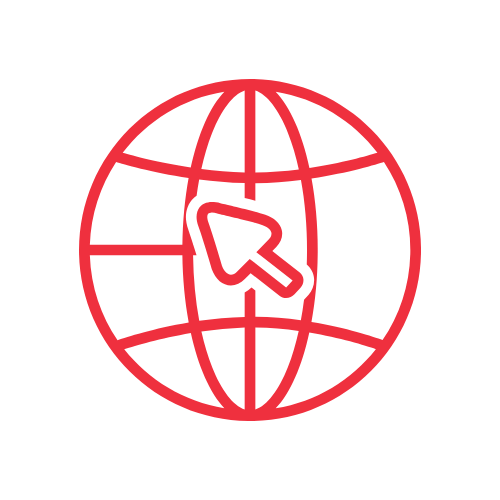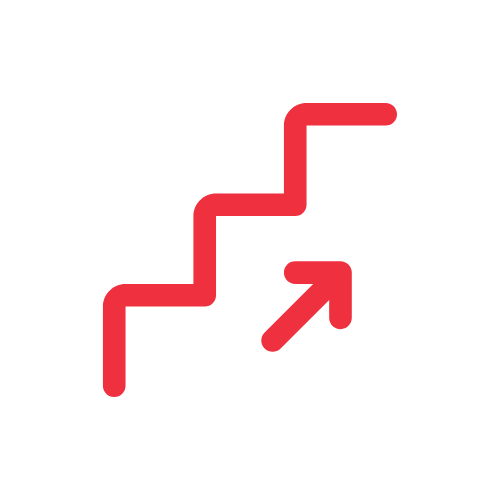 If ya'll don't know already, Spark Sites is amazing. They have been with us since the start, through a lot of growth. They are always on top of their game and care so much about their clients.
Jessica Z.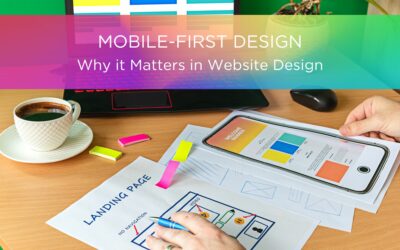 Mobile-first design is a design philosophy that prioritizes designing for mobile devices before designing for desktop...
need more info?
let's chat!
"*" indicates required fields