Websites that represent you
Website Design

& Development
You shouldn't have to become a web professional to have an amazing web presence. Leave it to us!
Have you tried to design your own site, but just can't get it to look right?
Are you spending too much time working on your website, when you should be selling?
Did you get burned with your last web design experience?
Which Path Works For You?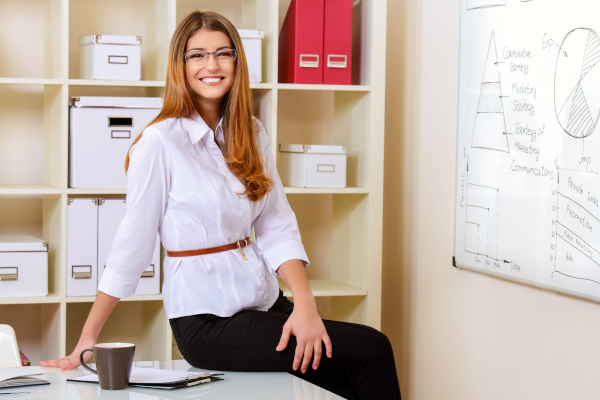 This path is best for those who want a simple and direct process; and an affordable budget. We begin with several layouts, and customize them to fit your brand. The focus is simple, quick, and effective.
Start Now: $1,250 one-time + $65/mo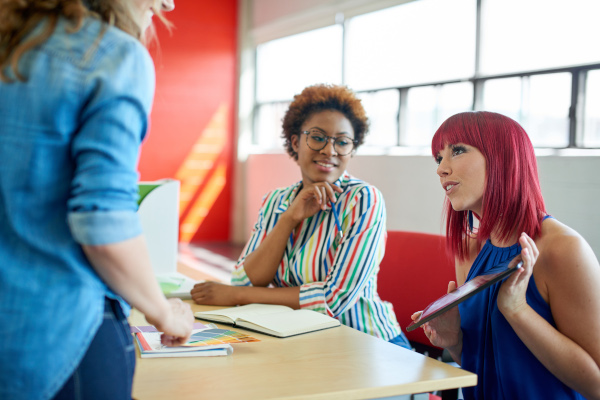 Do you know that you need detailed, custom designs? Do you know that you need advanced functionality such as ecommerce, dynamic forms, membership pages and more? This is a longer, more design-heavy process.
Chat Now: $1,850 one-time + $65/mo.
spark website design
through our simple design process, we will build a website that truly represents you and your brand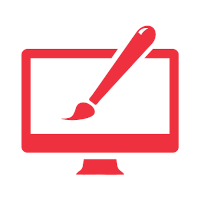 custom designs
stand out from the crowd with a design made for your brand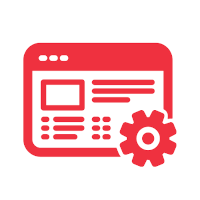 professional developers
combining experience with understanding your needs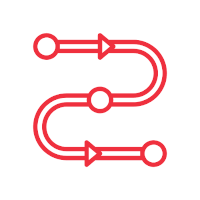 simple process
from start to finish, we will guide you through the entire process
websites from spark
we've had the privilege of working with some amazing companies over the years
This is a very patient, talented, and kind group of people who listen to what you want and work closely with you. They are also innovative and brilliant with their design work. Well worth working with!
James B.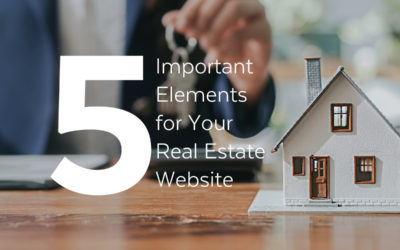 What needs to be on my real estate website? There are a lot of reasons a property sold last week. Maybe a motivated...
need more info?
let's chat!