Health, Fitness & Beauty Websites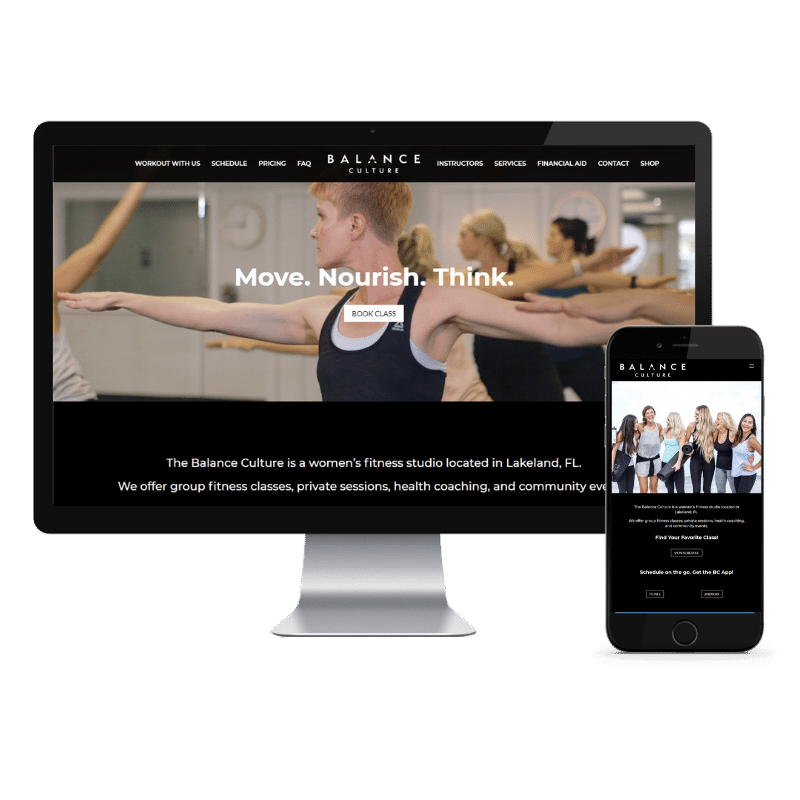 Women's fitness studio offering group fitness classes, private sessions, health coaching, & community events.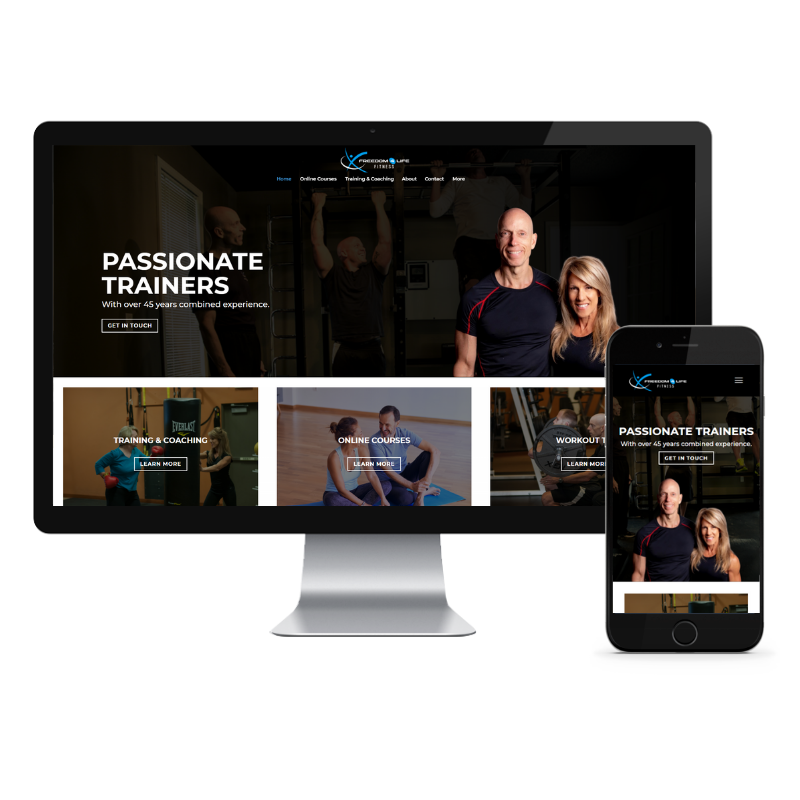 A private personal training studio in Leawood, KS offering in-person and online fitness coaching.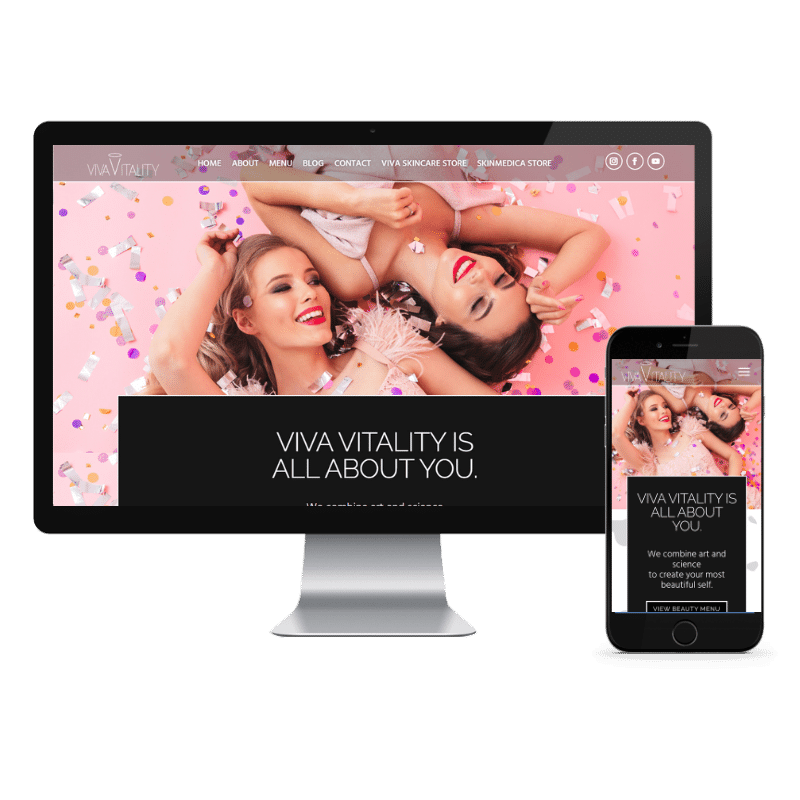 Beauty services using advanced cosmetic dermatology treatments and latest laser technologies.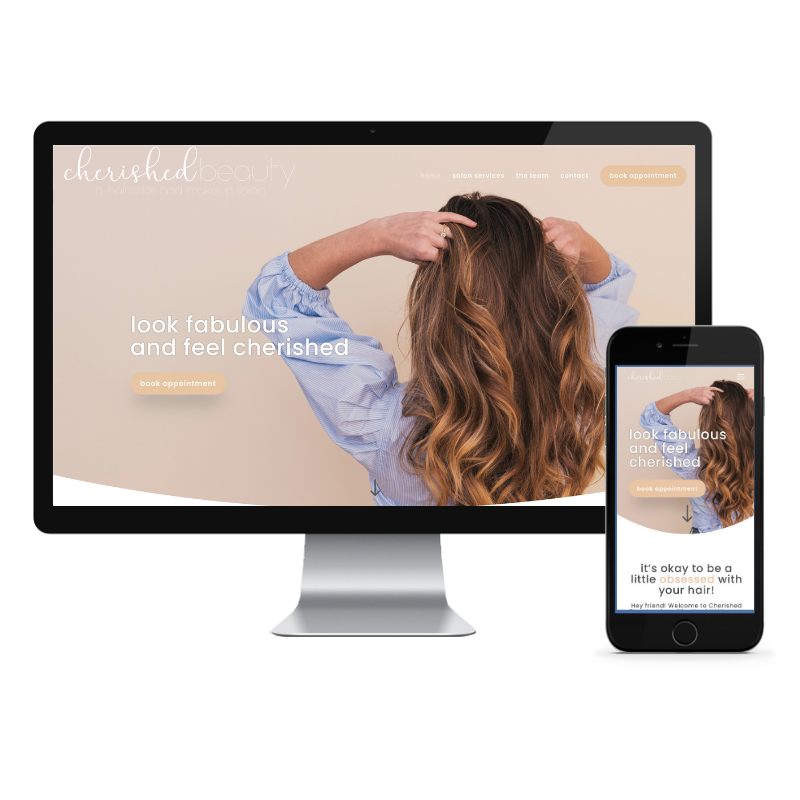 A Lakeland beauty salon with a goal to help women exude beauty & feel cherished.