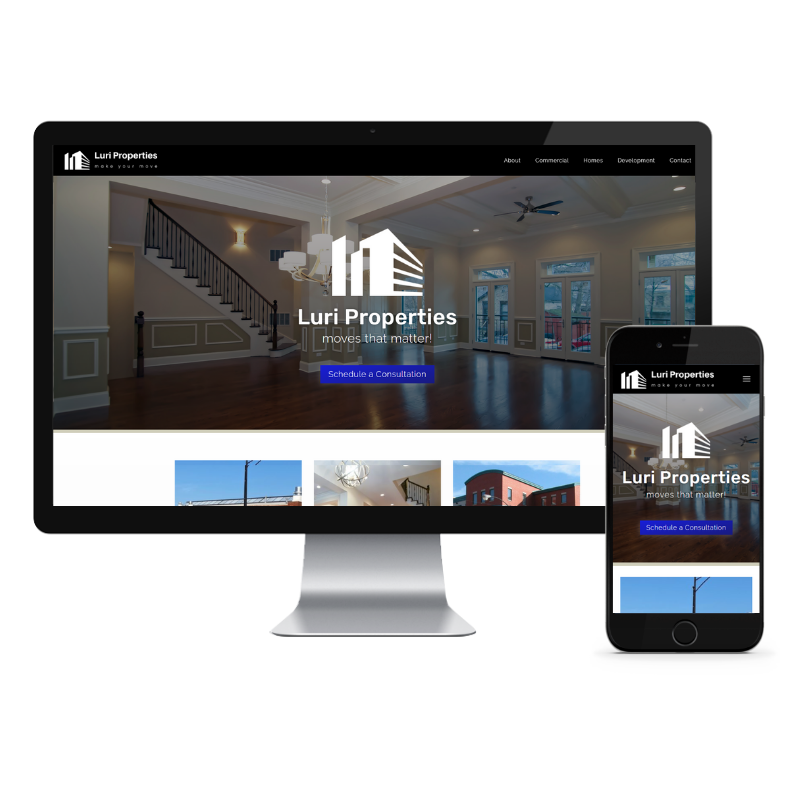 Real estate broker with over 30 years of experience specializing in luxury residential real estate, custom homes, commercial real estate and multi-family developments in Chicago, IL.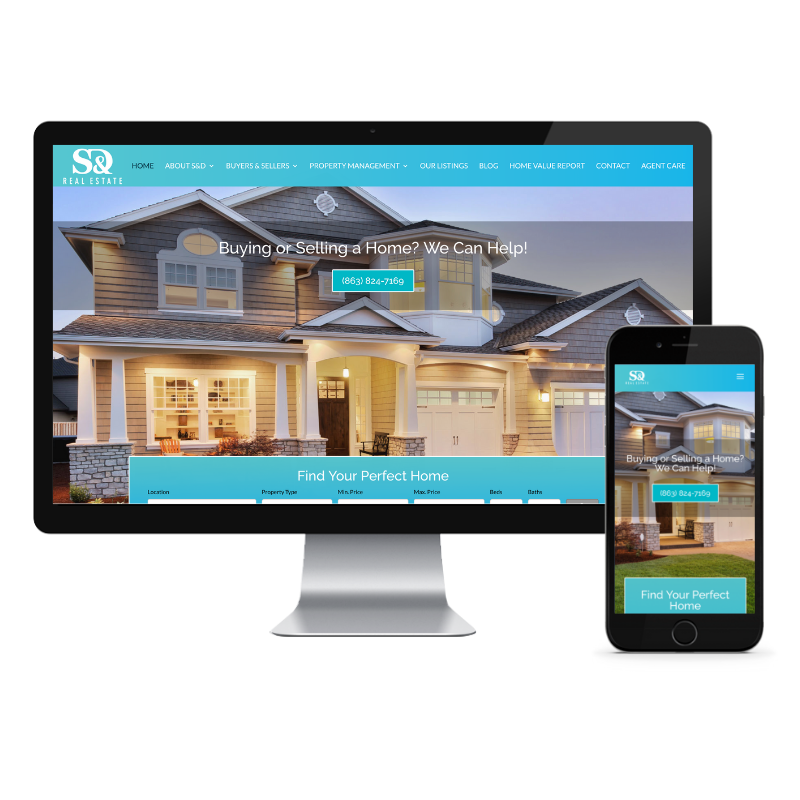 Award winning real estate services in Lakeland, FL opened by Shawn and Dee McDonough.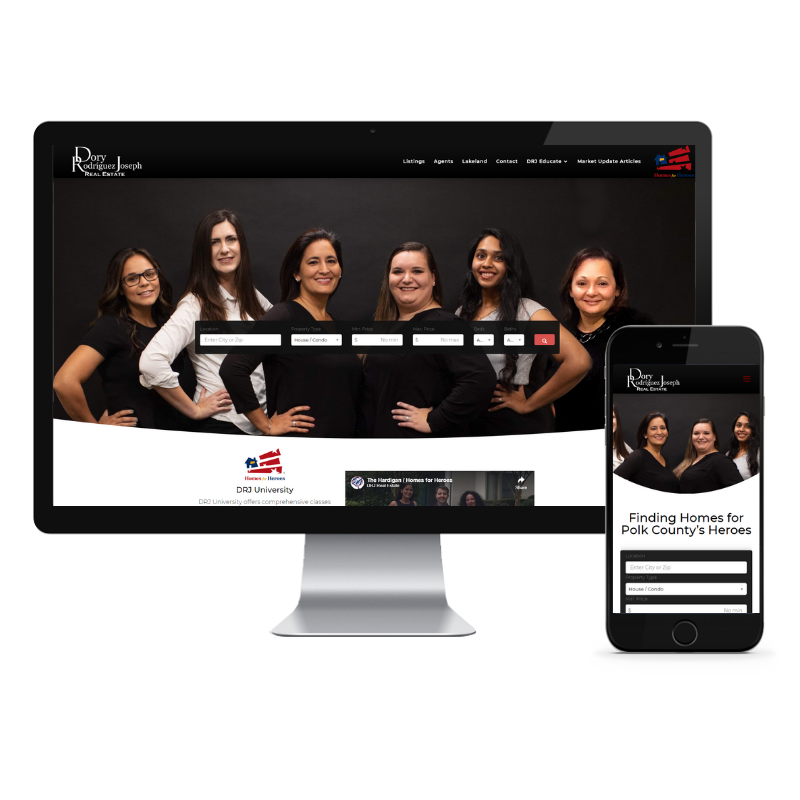 DRJ Real Estate is Lakeland, Florida's Homes for Heroes specialists with over 18 years of experience in Central Florida.
A Central Florida brokerage revolutionizing the real estate industry with simple flat fees.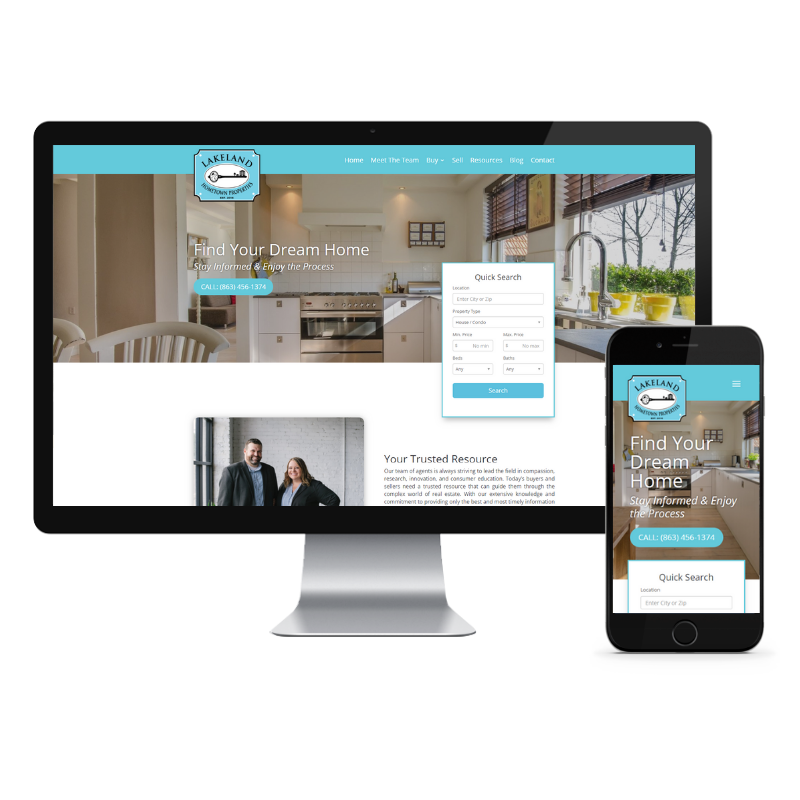 Lakeland Hometown Properties
A trusted real estate resource in Lakeland, FL owned by Glenn Offutt and Tamara Roberts.