Writing blog posts can sometimes seem like a daunting task, which is why a lot of times it's easier not to blog at all! However, blogging is important and can be incredibly helpful for your SEO. Yes, you heard me correctly, Google loves content rich websites, especially content that relates to the topics of your business. We're going to show you our secret formula for creating a simple content strategy so you can get to writing some baller blog posts! Its an easy three step process…
Step 1: Choose Your Categories
First you have to figure out what you want to write about! Choosing 3-5 categories that are general topics surrounding your business/service is a good place to start when picking your categories. For instance, lets say you are a realtor and have your own agent website and what to start blogging. Examples of general topics that surround the real estate business are buying houses, selling houses, real estate agents, the general housing market and so on. Each of these could be categories for a realtor's blog. Another example, you are a digital marketer wanting to exercise your use of media and start writing blog posts. Some general topics you could pull from could be the different outlets of social media, tips for creating great ads, understanding your target audience and so on. Think about your business! What do you do and what topics coincide with your craft?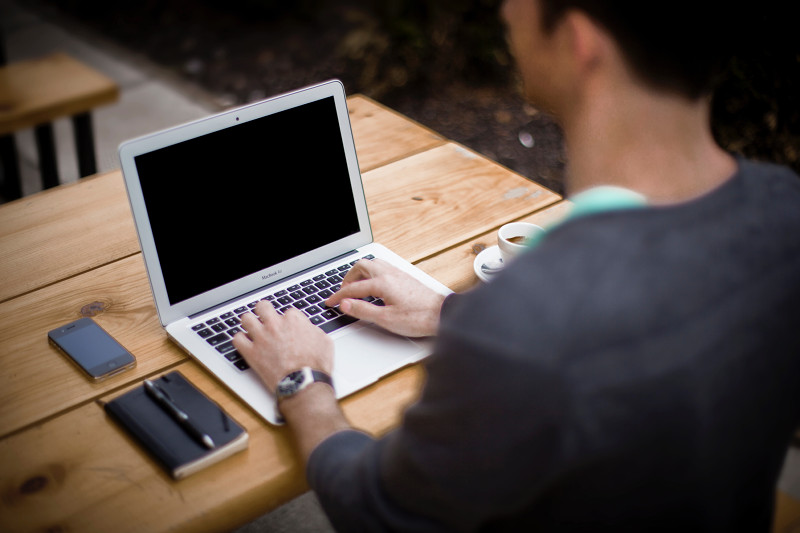 Step 2: Think About Post "Types"
Now that you know your categories you can now think about the kinds of posts that would work well with your categories. Here are some examples of post types you could use on your blog:
Original Content & Research: Show you clients that you are a leader in your field by presenting new thoughts and ideas about your industry. These kinds of posts can help get people on board with your ideas. It can also help shape and inform newcomers in your field on they can be more successful!
"How-To" Posts: What you are reading now is none other than a classic "How-To" Post. People in your industry or even people who are curious about your industry will want to know how to do things within your industry. If we use the digital marketer example, they could write a "How-To" post on creating Facebook Ads or boosting their SEO.
Lists Posts: List posts are great because they are easy to read and easy to generate content for. These posts generally take formats like "the 5 best ways to…" "10 reasons why…" "7 signs that…" and so on. If we use the realtor example, they could write a post on "5 Reasons Why You Should Sell Your House" or "7 things to look for in a good real estate agent."
Useful Tools and Apps: Readers will love these kinds of posts because it gives them an action do to afterwards. People like to know about things that will make their lives easier and if you convince them of something that will they will likely see about it soon afterwards. Not too long ago we posted about 4 Useful Project Management Tools and a few months before that we created a post titled 5 Free Helpful Web Tools and Resources both of these posts are great examples of blog posts that inform readers on useful tools and apps they can use!
Personal Stories: People are more likely to trust your business and be more interested in what you have to offer if you are vulnerable with them. So show your customers that you have a personal side and tell them about personal stories about your business and customers you have been able to help.
Step Three: Create Your Simple Content Strategy!
Now that we've given you our secret formula, get to crafting your top notch blog posts! Think about what categories you want to create and pick different post types to outline your posts with. Not only will you be providing your readers with helpful and interesting content, but you will also be aiding your website's SEO. We can't wait to read the content you come up with!