What needs to be on my real estate website?
There are a lot of reasons a property sold last week. Maybe a motivated seller, a motivated buyer or a motivated agent. Maybe the right market timing, maybe the right price point. When you are selling real estate online it is important to have a website that is both effective in communicating what you do/offer to potential clients, and in attracting them to your site in the first place.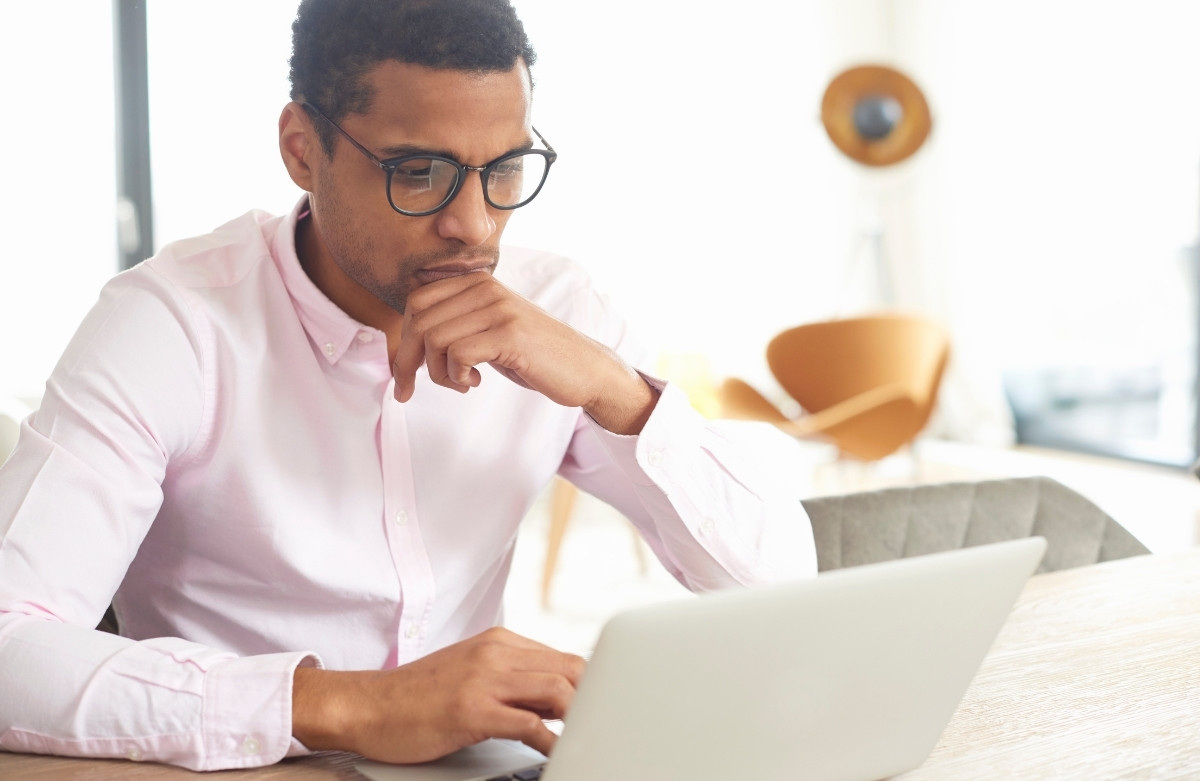 SEO Optimized Content
The first thing you need to have on your incredible real estate website is SEO optimized content. While this includes your main pages (homepage, about, buy/sell, contact, etc.), it is more important to consistently add quality content to you real estate website in the form of authority-building, helpful blog posts. Google wants to see that you are a credible, active authority on your subject because their main goal is to serve-up quality content to their users.
A Clear Call-to-Action

I don't know about about you, but I don't have time to be on a website that doesn't give me clear direction as to what it wants me to do next. If your customers are confused, they are going to leave the site. Show your potential customers that you are organized and understand what their needs by having a clear primary call to action as well as secondary actions that they can take to move forward with your company.
Examples of Solid Calls to Action:
Call Our Team
Buy Our Product
Subscribe To Emails
Fill Out Our Form
Schedule a Call
Featured Listings
You don't need to have all the listings in your area on your website. Clients are using services like Zillow and Realtor to search for homes, and unless you want to put down millions of dollars to build your own app, there's no way your website will compete with these real estate app behemoths. So instead, use your website to showcase your featured listings. Set yourself up as an authority in your area. Featured listings can not only show-off your best offerings, it can also help bring traffic to the website as new quality content that is frequently added to your site. Present your best inventory to potential buyers, while showing sellers that you have experience in selling quality listings.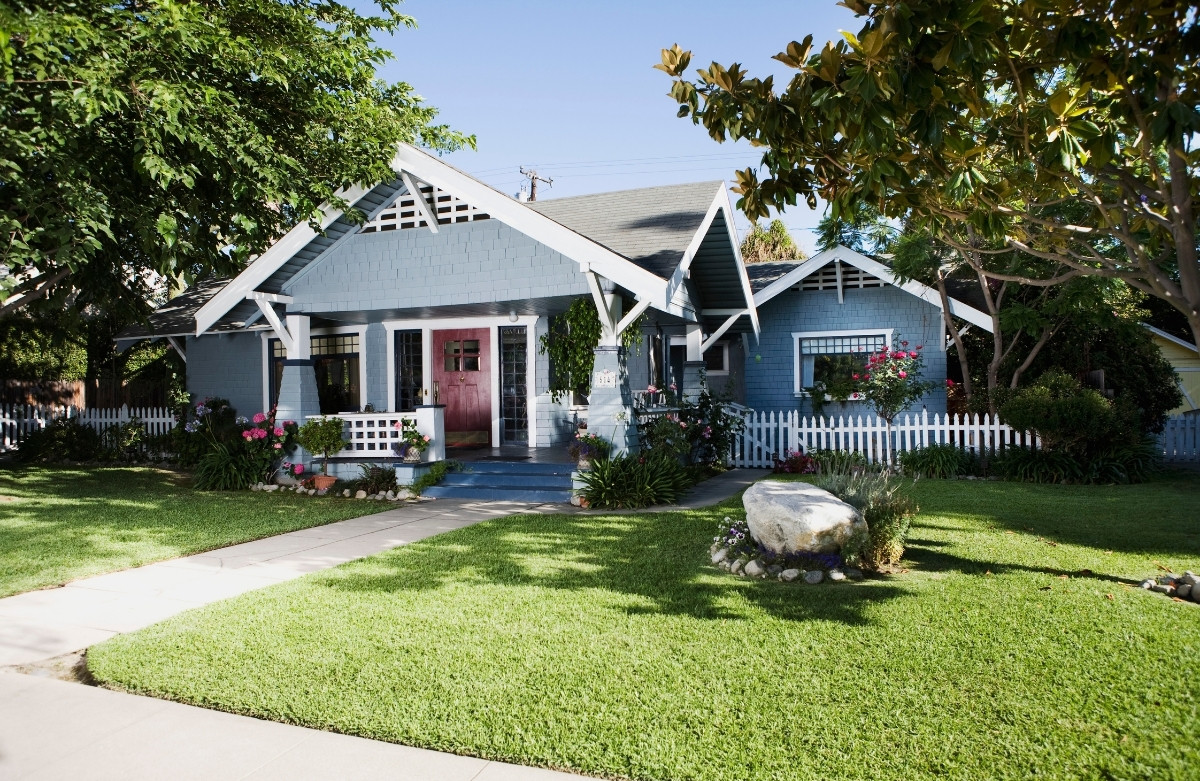 Authority & Street-Cred
You worked hard to get your license and to deliver quality services to your customers, so don't be afraid to brag about it!  Add info to your about page listing your years of experience, certification, number of properties sold, etc. to let clients know they are dealing with a professional. Then don't for get to sprinkle customer reviews through out your real estate website and let your past client sell your services to new clients!
Personality!
Your website is your face, it should have some personality so people want to stay for awhile. Every credible real estate agent/brokerage has a website, so add some flare that helps you stand out from the rest.
BONUS: Email Subscribe with a Free Download
Give a quality gift to potential clients that subscribe to your email list. This is a great way to show appreciation through the gift of helpful information, while also allowing you to stay in touch after collecting their email address. It's like a test transaction that allows you to build trust with a potential client. But make sure you give quality content and never spam them with too many emails, otherwise email subscribe could have the opposite effect.
Contact the Spark Sites Team if you need help adding these important elements to your real estate website!